State of the County 2021
We cordially invite you to our State of the County, OC 2021. On April 29th, we will be hosting our annual State of the County with special guests such as OC Supervisor Katrina Foley (Second District), County Executive Officer (CEO) Frank Kim, Sr. Vice President of Advocacy and Government Affairs Jennifer Ward from Orange County Business Council (OCBC)! Panelists will be representing various types of organizations who will share their point of view on how the pandemic has affected their businesses, from the restaurant industry, to the visitor's bureau.
The State of the county invites regional legislators, service providers and business organizations to update attendees on the challenges our county faces regarding important topics.
COVID-19 has undoubtedly impacted businesses, but as we approach the end of the pandemic, we focus on how Orange County has responded, is recovering and rebuilding to move forward to a successful 2021. Topics that will be discussed include the impact of Covid-19 on the county budget priority, impact on businesses, and plans moving forward. There will also be a panel discussing how to successfully transition from Covid-19, moderated by HB Chamber Board Director and Government Affairs Committee Member Beth Hambelton from MemorialCare Orange Coast Medical Center.
This event is free and open to the public. The virtual event will be held on Thursday, April 29th from 8:00 - 9:30 AM via Zoom. Advance registration is required to receive the Zoom meeting information.
Katrina Foley

OC Supervisor, Second District

Katrina Foley is a community leader, successful businesswoman, and attorney who became Costa Mesa's first directly elected Mayor in November 2018 and re-elected in 2020. Katrina also served as Mayor in 2016-2017 and has been on the Costa Mesa City Council for 14 years.





Previously serving on the Newport Mesa Unified School District Board of Trustees from November 2010 to November 2014, Katrina's focus is on making local Orange County communities better for families.

Frank Kim

County Executive Officer,

County of Orange

Frank Kim was appointed county executive officer (CEO) by the Orange County Board of Supervisors on May 12, 2015. Frank brings to the CEO role more than 25 years of experience in planning, organization and direction; team leadership and supervision; program development and management; and financial services.

In his role as CEO, Mr. Kim, in collaboration with the Board of Supervisors and executive management, is responsible for the County's $7.6 billion, 23-department, 18,000-position budget. Prior to serving as CEO, Frank has served the County as CFO, Director of Administration and Finance for the Orange County Probation Department, CEO Budget Team Manager and
interim reuse manager at the former Marine Corps Air Station El Toro. He joined the County in 1995 as a staff accountant. Frank held positions in private industry and higher education before embarking upon his County career.

Frank currently serves as the President of the California Association of County Executives (CACE). He holds a Master of Public Administration and a Bachelor of Accountancy from California State University, Long Beach.

Jennifer Ward

Sr. VP of Advocacy & Government Affairs,

Orange County Business Council (OCBC)

Jennifer is Senior Vice President of Advocacy & Government Affairs for Orange County Business Council (OCBC). In her position, Jennifer advocates locally, in Sacramento and in Washington D.C. on behalf of OCBC's diverse business and industry leaders to reinforce Orange County's economic strength and influence.

Jennifer brings more than 10 years of experience leading public affairs and policy for communities across Southern California. Prior to OCBC, Jennifer served as Director of External Affairs for Clean Power Alliance, the nation's largest community choice energy provider. There she led the outreach campaign for Clean Power Alliance's transition of three million people in Los Angeles and Ventura Counties to new electricity supply service, working alongside 32 local governments, legislators, and regulators.

Prior to that, Jennifer worked on regional planning and economic development issues for 18 communities in Riverside County, serving as Director of Government Relations for the Western Riverside Council of Governments (WRCOG). At WRCOG, Jennifer partnered with key stakeholders from the private and public sectors, higher education, and non-profits to generate cross-sector initiatives that enhance the future quality of life for inland Southern California. She has served on the Board of Directors for the US Green Building Council – Inland Empire, and was a member of Orange County's inaugural cohort for the Coro Women in Leadership program. Jennifer graduated with a degree in Environmental Analysis, Society Development, and Policy from Claremont McKenna College.
John Ehlenfeldt

Executive Vice President,

Visit Huntington Beach

With over 25 years of combined leadership, sales and destination marketing organization experience, John has represented Visit Huntington Beach, Monterey County Convention and Visitors Bureau, Long Beach Convention Center and Canadian Tourism Commission. He is currently the Executive Vice President of Visit Huntington Beach and is responsible for the leadership and development of the sales and service departments, annual budget management, strategic planning, benefit administration, product development, and staff hiring, development and evaluation.

John has served as President of MPI Southern California Chapter, President of SITE Southern California Chapter, an MPI RISE Awards committee member for 6 years, and he is currently on the Meeting Professionals International Board of Directors in the role of Diversity & Inclusion for the association. He is a frequent speaker, and an ongoing mentor to students of the hospitality industry at several Southern California universities.

He is a recent graduate at Cornell University completing an executive program in Diversity and Inclusion. John also holds the accreditations of CDME (Certified Destination Management Executive) and CMP (Certified Meeting Professional)

Sarah Kruer

Executive Director,

Huntington Beach Downtown Business Improvement District

Prior to joining the Huntington Beach Downtown Business Improvement District as Executive Director, she amassed more than two decades of distinguished marketing and development experience at some of the best brands in hospitality including Visit Newport Beach, South Coast Plaza, and Preferred Hotel Group.

Born and raised in Orange County, Kruer graduated from Vanderbilt University. She has traveled to more than 20 countries and remains passionate about travel, culture, and the value of shared experiences.

Craig Carlyle

Chief Executive Officer,

STACKED Restaurants

(Bio & Photo Coming Soon)

Iosefa Alofaituli

Executive Director &

Co-Founder,

CIELO

Iosefa Alofaituli (Bio Coming Soon)
Title Sponsor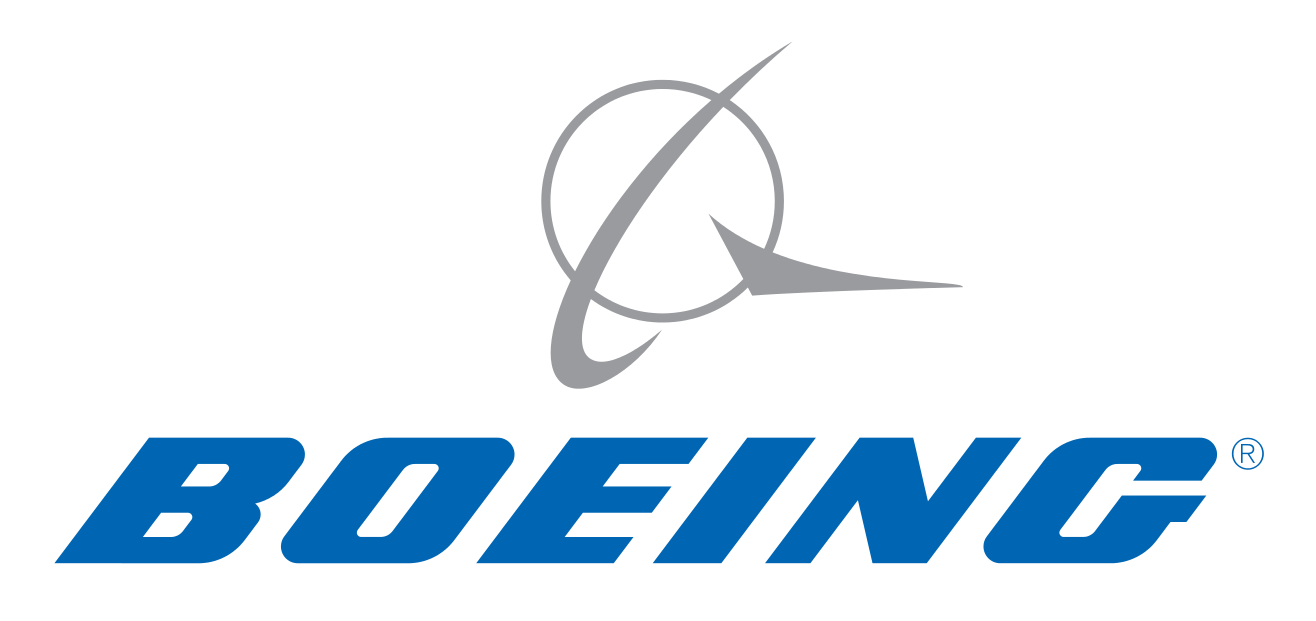 Gold Sponsor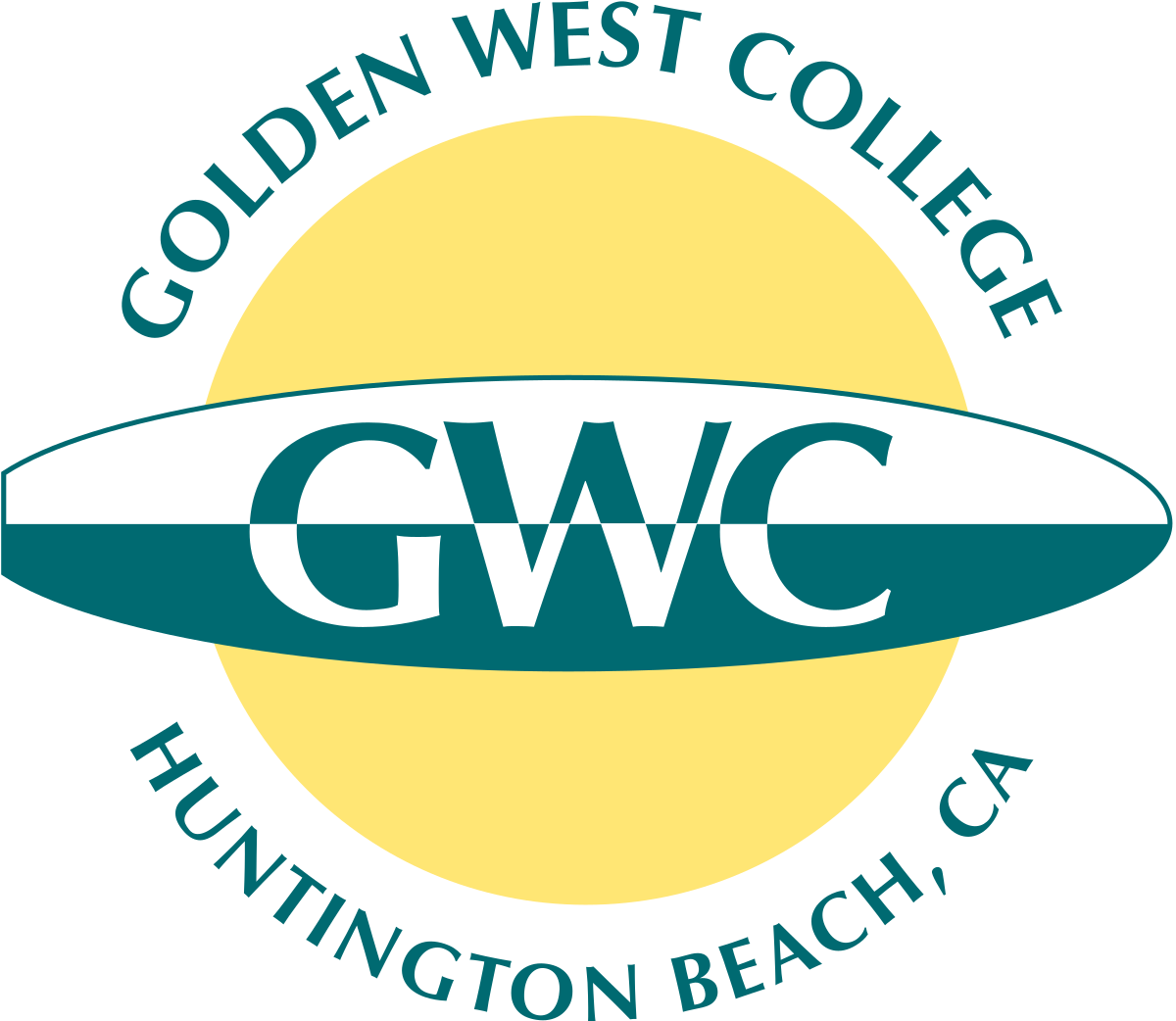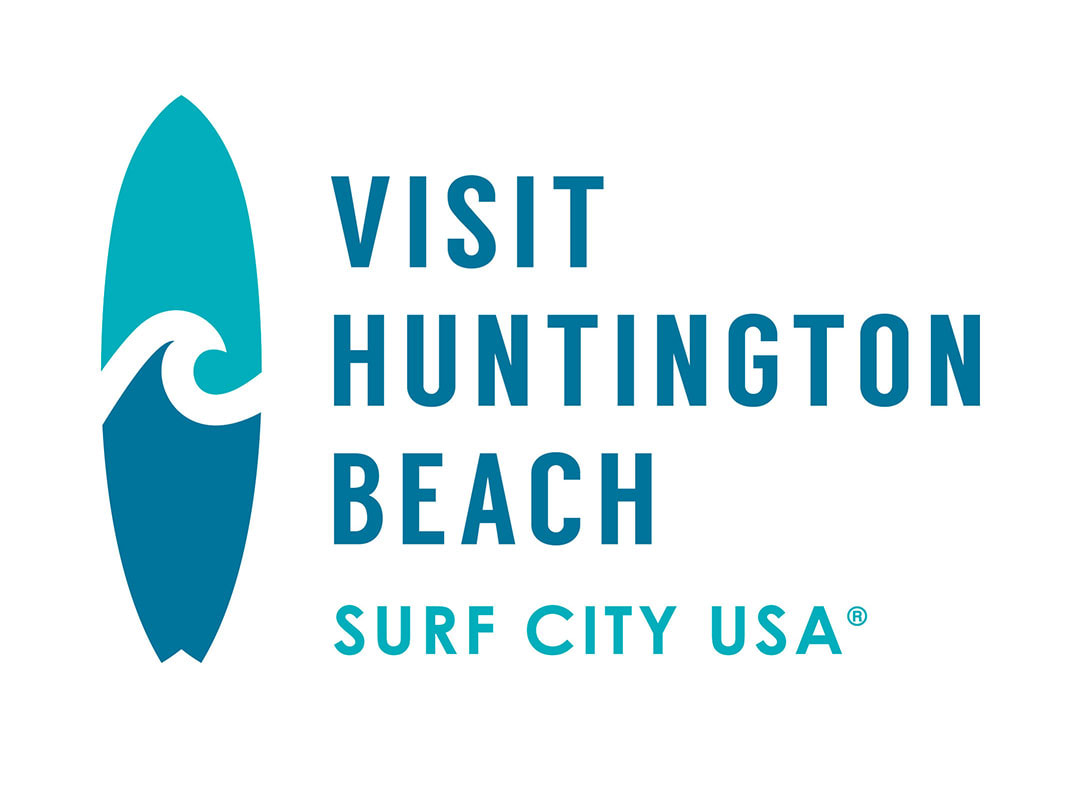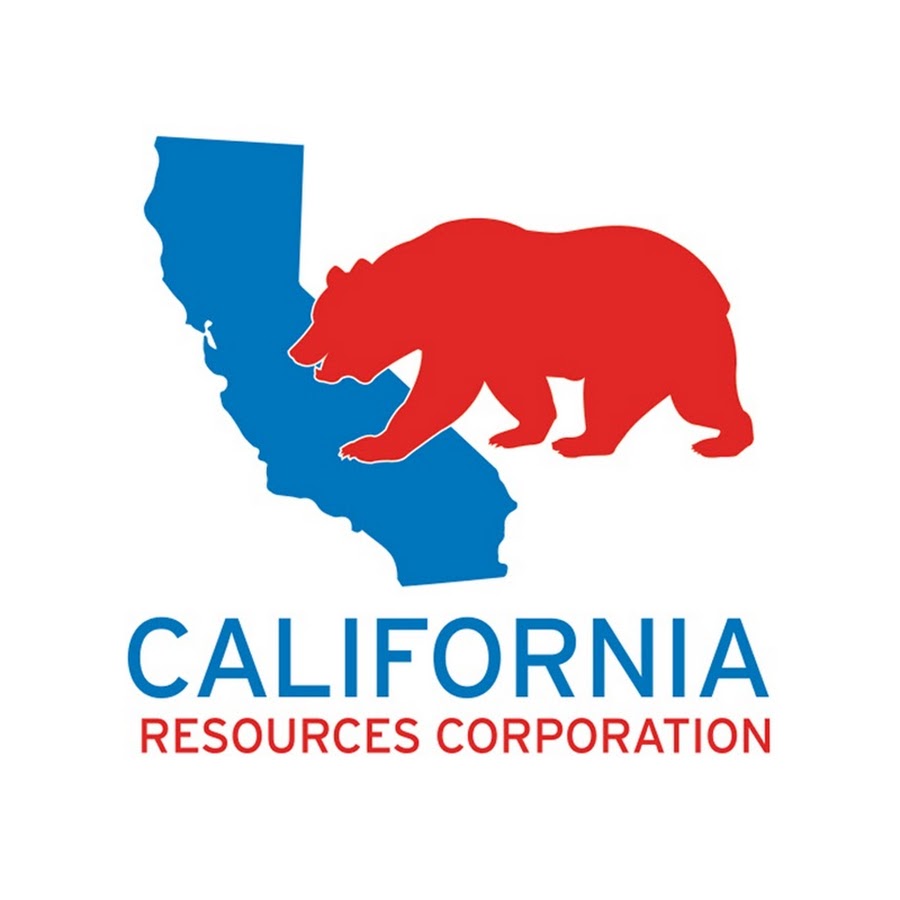 Silver Sponsor

Networking Sponsor