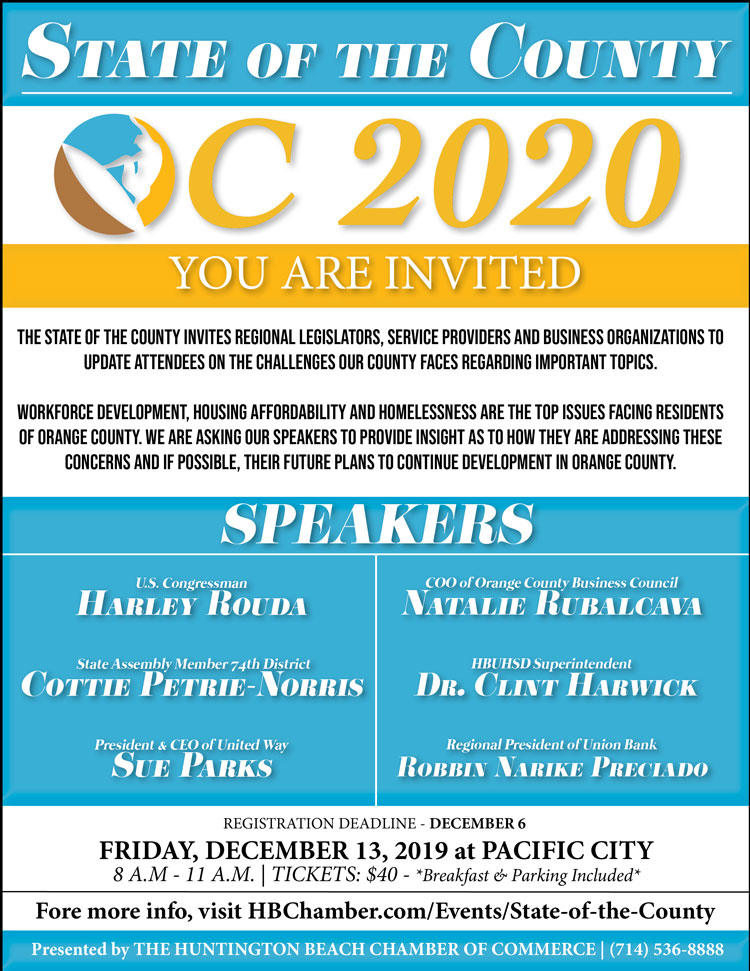 State of the County
Join us for this year's State of the County, OC 2020. On December 13, we will be hosting our annual State of the County with very special guests such as US Congressman, Harley Rouda, Assembly Member, Cottie-Petrie Norris and many more!
The State of the county invites regional legislators, service providers and business organizations to update attendees on the challenges our county faces regarding important topics.
Workforce Development, Housing Affordability, Education and Homelessness are the top issues facing residents of Orange County. We are asking our speakers to provide insight as to how they are addressing these concerns and if possible, their future plans to continue development in Orange County.
This event is set to fill so be sure to register! Avoid late registration by saving a seat before December 4th. We can't wait to see you at another marvelous Huntington Beach Chamber of Commerce event.
Title Sponsor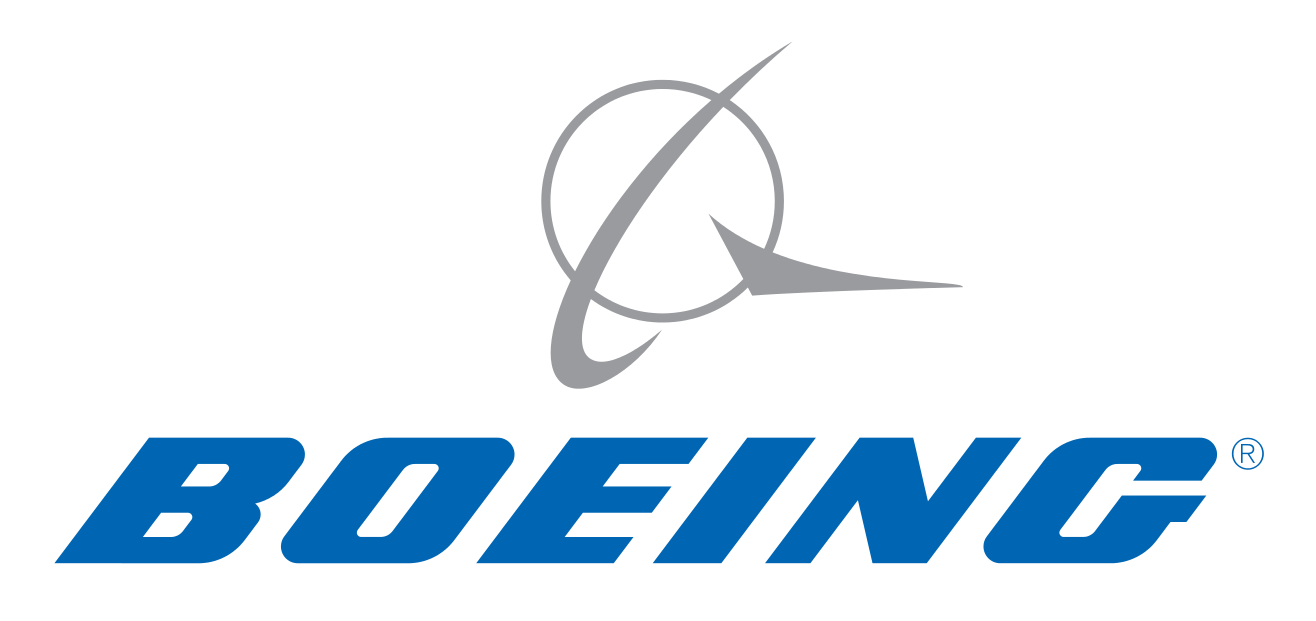 Gold Sponsor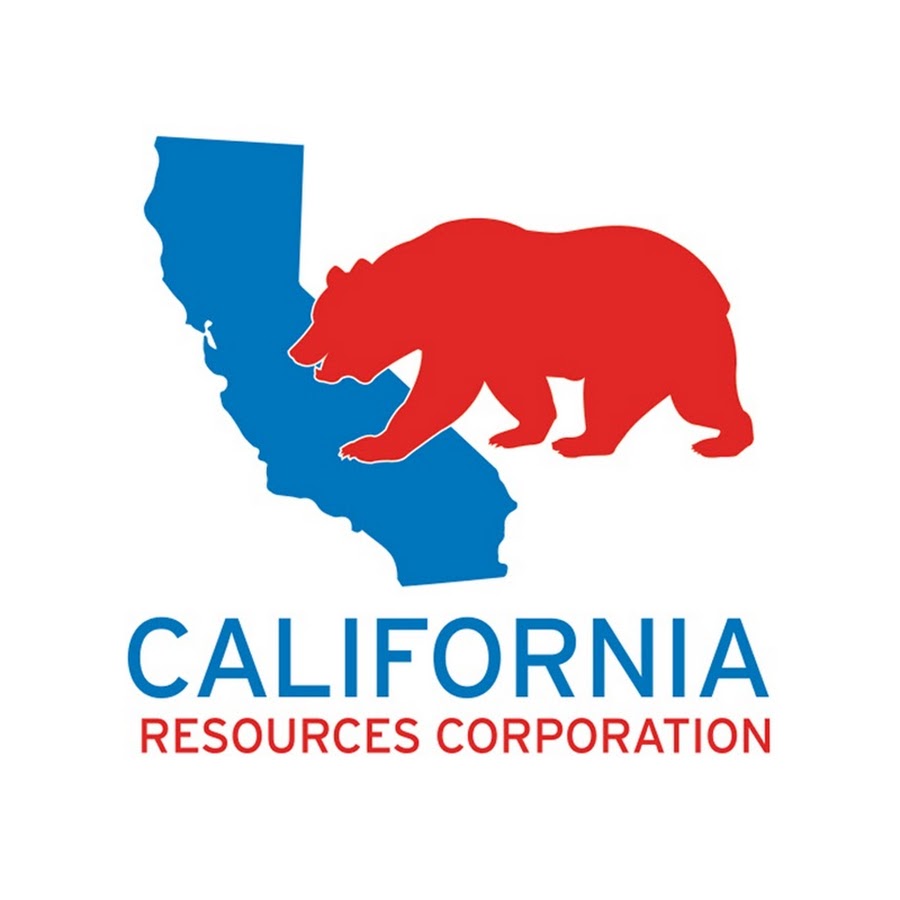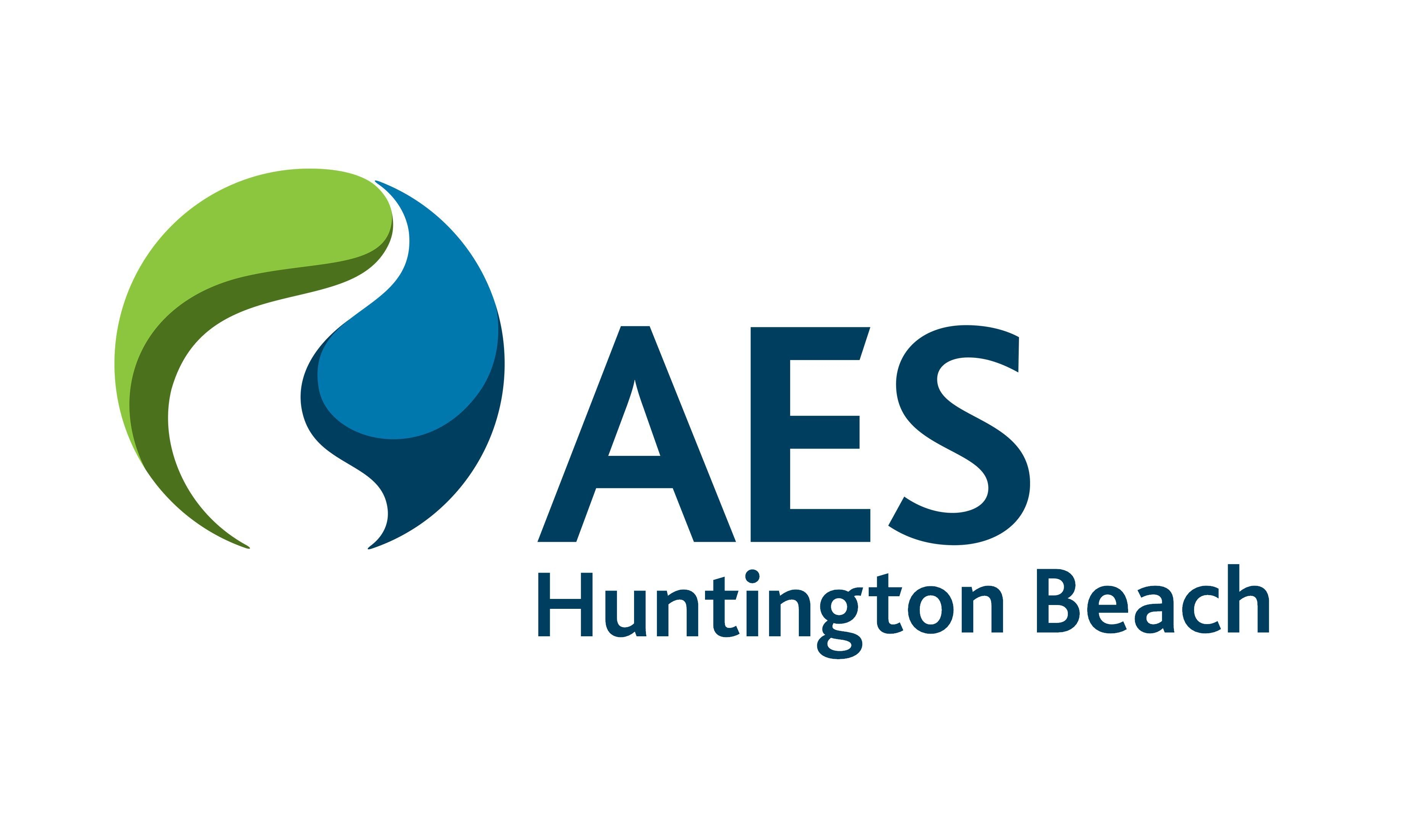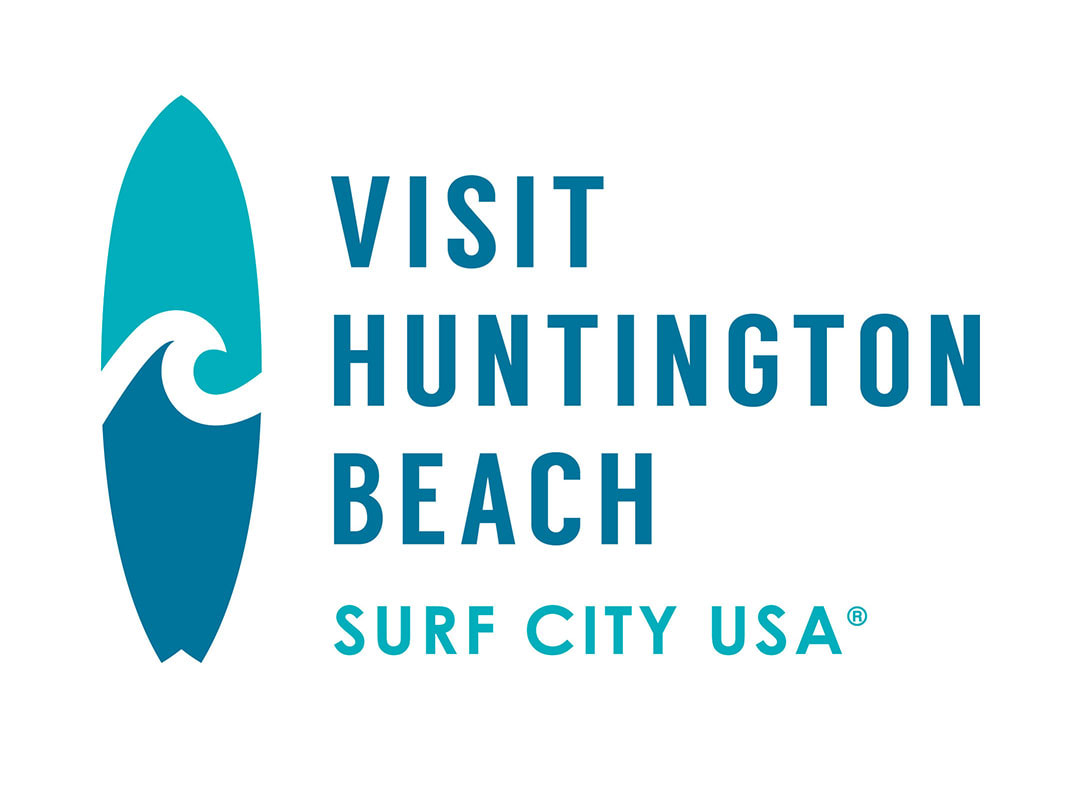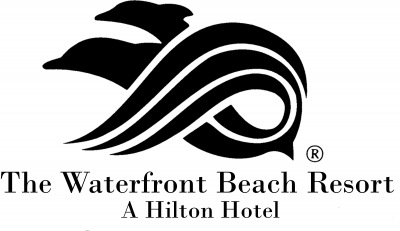 Silver Sponsor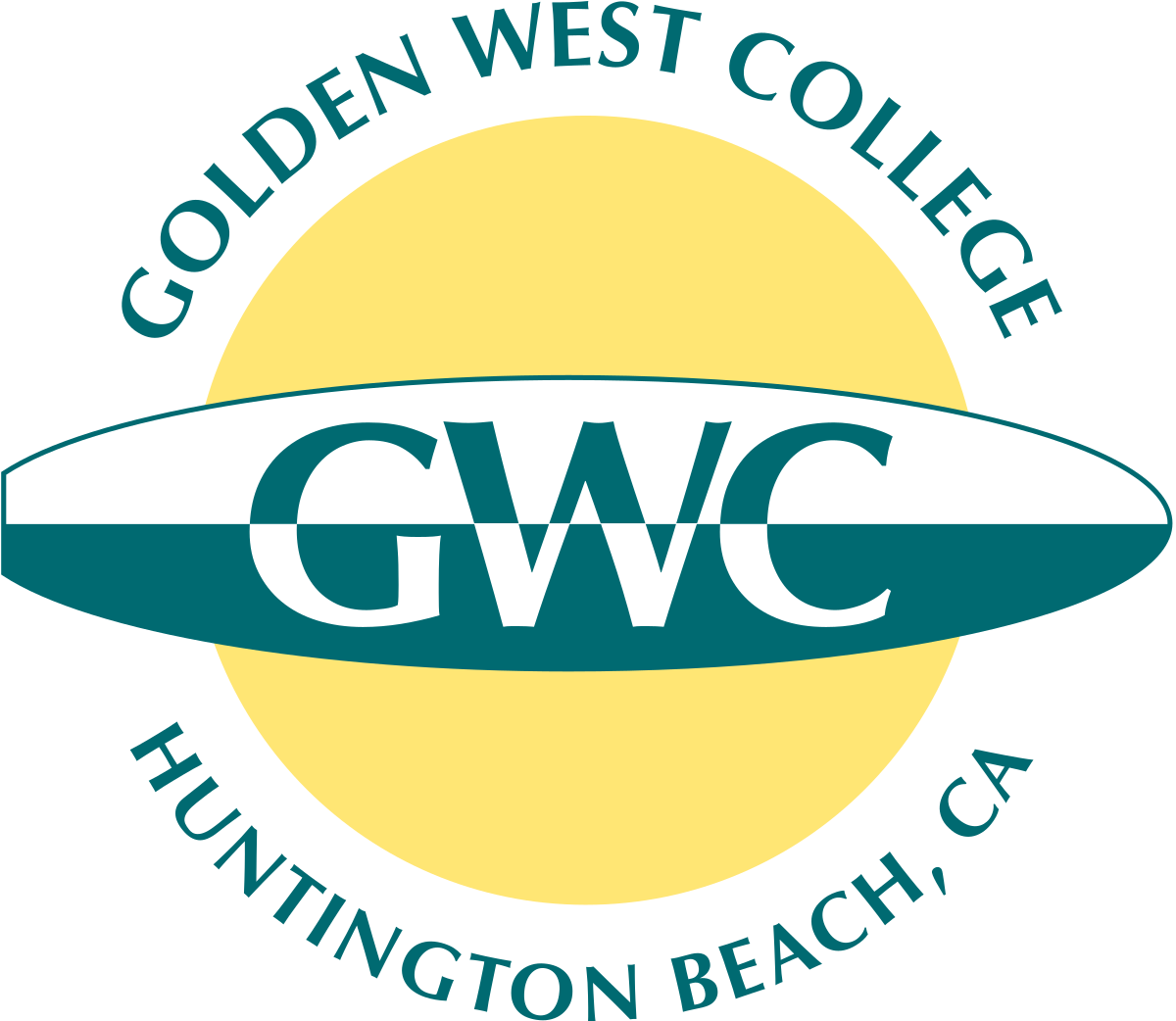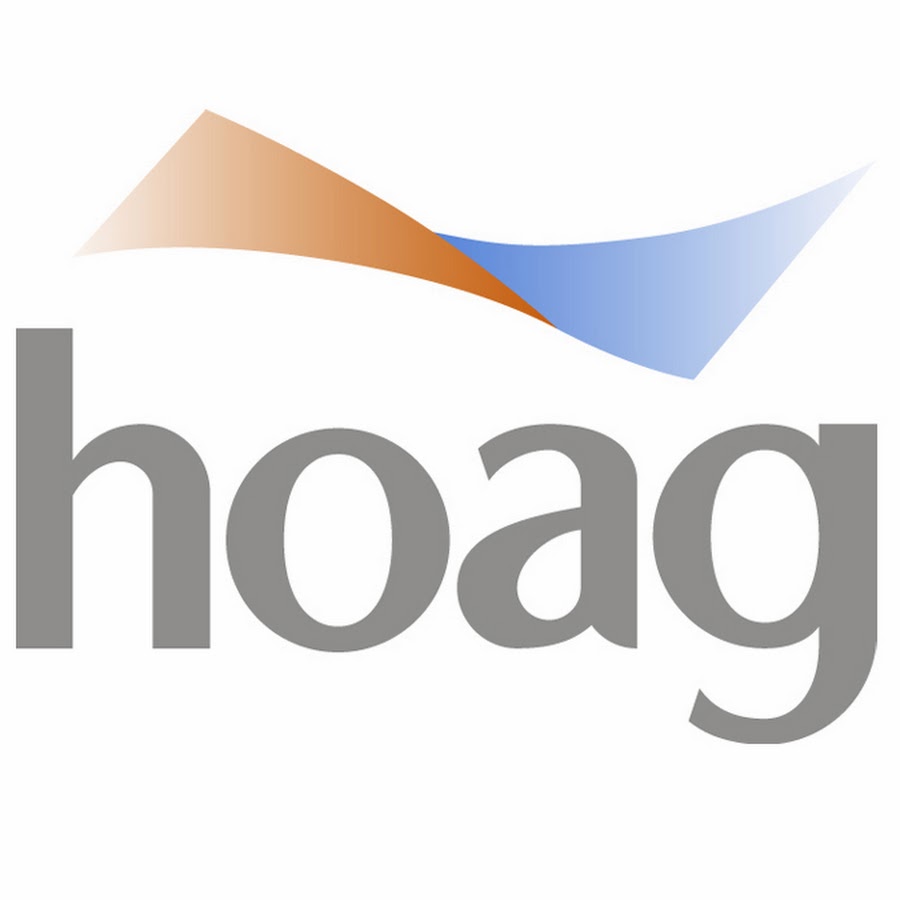 Networking Sponsor

Print Sponsor