Vote for 2020 Best of HB - Save the Date!
Best of HB 2020 - Save the Date: December 10
From Most Philanthropic to Eco-Friendly Businesses to Citizen of the Year, there is a lot to appreciate about our beautiful community of Huntington Beach!
Annually, we host our Best of HB Awards Ceremony to recognize these outstanding individuals, local businesses and organizations. Stay tuned for further details regarding the location and time for the 2020 Best of HB Awards!
In the meantime, you can nominate a local person, organization and business. The nomination period is now open and will close at 11:59 PM on Sunday, October 25th.
You can access the nomination survey HERE.
NOTE* Please view categories and descriptions below. When filling out the nomination survey, simply type in "N/A" if you wish to skip that category. You may not go back and revise answers after you have submitted the survey.
Best of HB 2019 Winners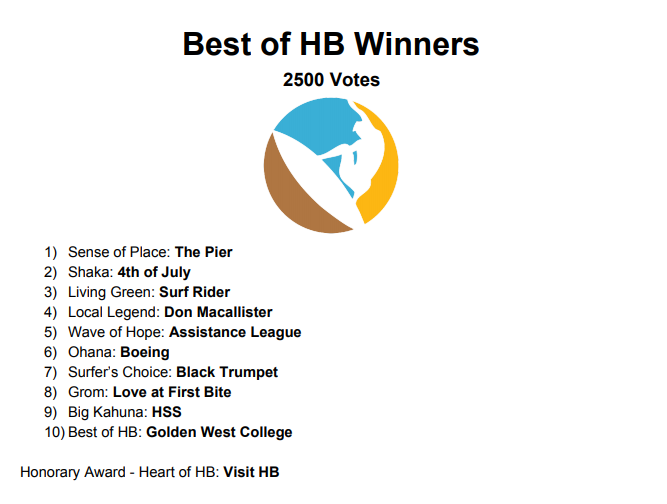 Gold Sponsor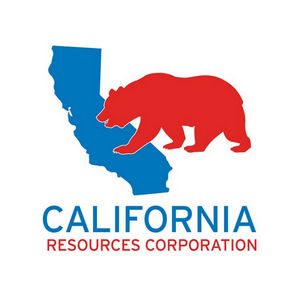 Silver Sponsor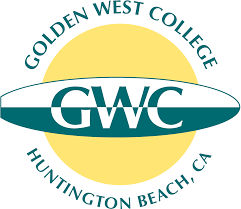 Award Sponsor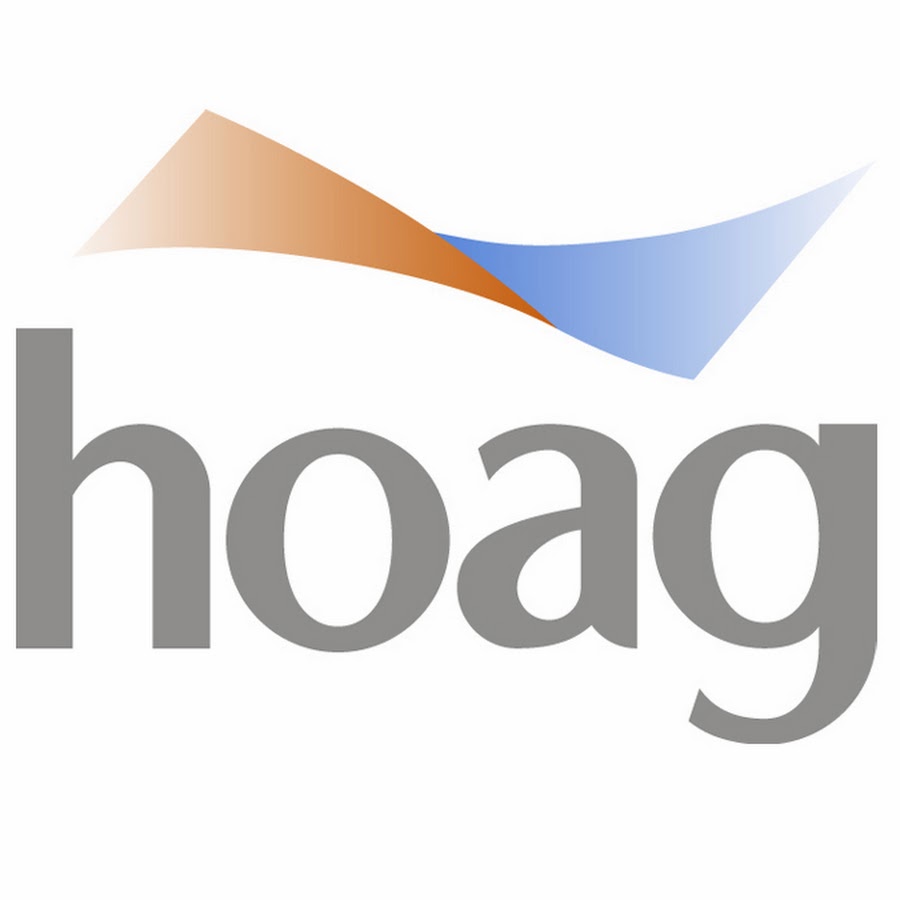 Photobooth Sponsor

Signature Cocktail Sponsor