Connecting People, Advocating for Business, Building a Stronger Business Community
The Huntington Beach Chamber of Commerce is the largest and most comprehensive business organization in Orange County. We are the voice of business representing more than 600 businesses that provide jobs for thousands of employees. Investors include companies of all sizes and business sectors, including entrepreneurs and new start-up companies to major corporations, all who find benefit in belonging to the Huntington Beach Chamber of Commerce.
The Chamber is taking care of your business by working for and with other partners to build a strong local economy, to be a strong advocate for business and other member benefit programs. The Chamber embraces a collaborate approach to working with government and community entities for the prosperity of the community.
The Chamber is a non-profit 501(c)(6) organization financed through membership dues investment and revenue generated by programs and events. The Chamber is not a government agency and does not receive public funds for any of its operations.
The Chamber programs, committees, and events are managed by an experienced team of staff members who work on behalf of the membership daily to ensure that the organization operates in a professional business manner. The strength of the organization is through the large contingent of dedicated business volunteers who serve on the board of directors. These volunteers willingly share time, talent, energy, ideas, and expertise ensuring the decisions made are balanced and in the best interest of the community.
BOARD OF DIRECTORS
The Board of Directors is the principal governing body of the organization. The board's membership is diverse, with corporate and small business leaders serving to represent the business community of Huntington Beach. Board members determine the Chamber's policy positions on business issues and advise the Chamber on strategies and policies.
Board members are volunteer investors in the Chamber and donate their time heading and attending committee meetings, assisting event execution and representing the Chamber out of the office. Representatives are responsible for attending full board meetings once per month for the length of their term.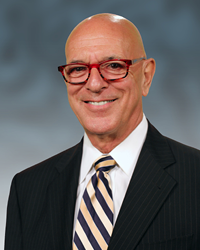 Bruce Berman
Board Chair & Interim-CEO
Golden West College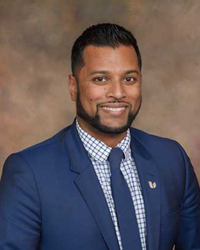 Sheik Sattaur
Immediate Past Chair
US Bank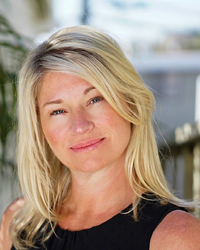 Jennifer Williams
Treasurer of the Executive Board
Pacific City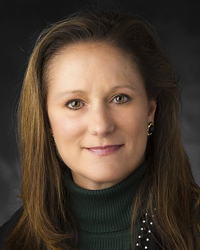 Barbara Mason
Secretary
The Boeing Company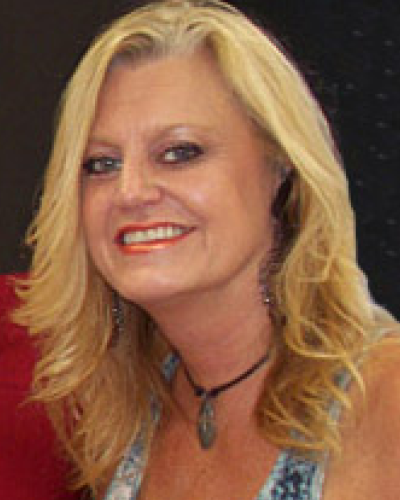 Victoria Alberty
Board Member
The Local HB / HB Website Design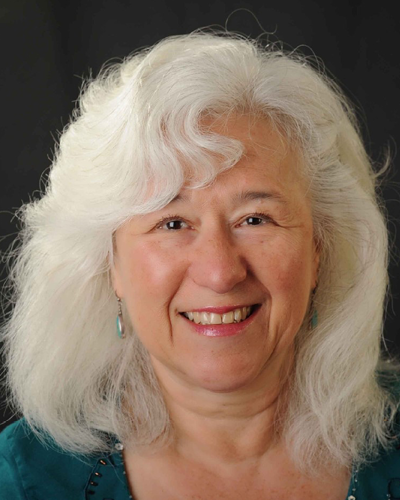 Diane Dwyer
Board Member
Assistance League of Huntington Beach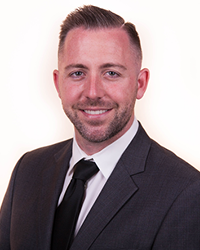 Austin Dimmler
Board Member
Brighter Lending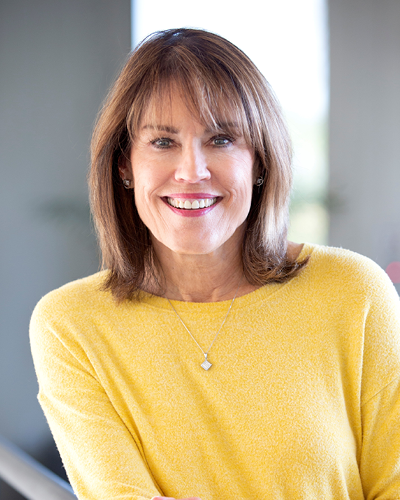 Kari Eisenacher
Board Member
Socal Insurance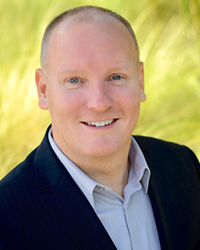 Darrin Godin
Board Member
City of Hope Orange County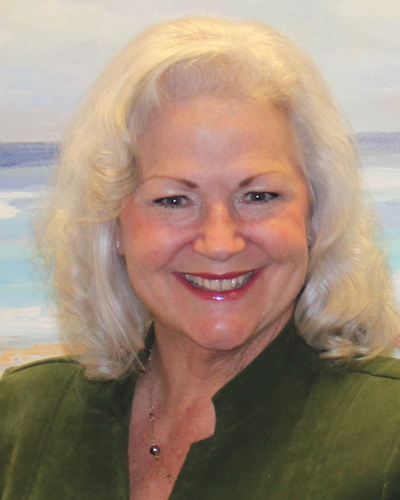 Beth Hambelton
Board Member
MemorialCare Orange Coast Medical Center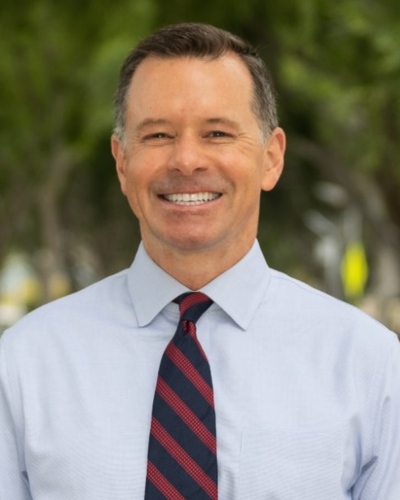 Steve Holtz
Board Member
City of Huntington Beach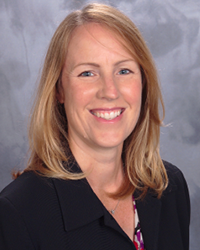 Debbie Killey
Board Member
Republic Services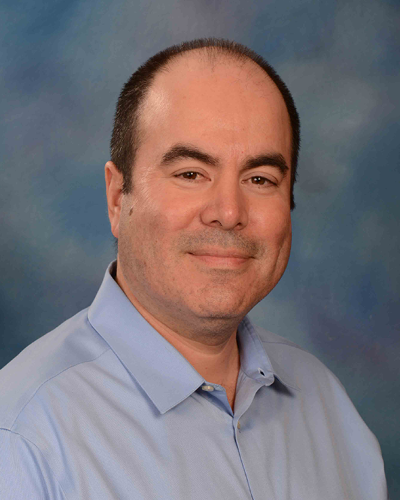 Jose Perez
Board Member
AES Huntington Beach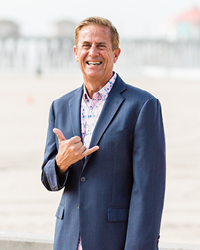 Kelly Miller
Board Member
Visit Huntington Beach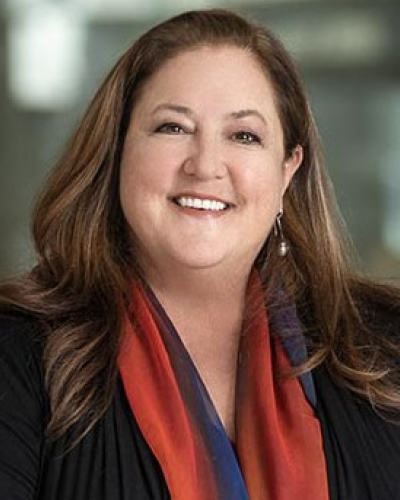 Kathleen Pratt, Esq.
Board Member
Workplace Legal, LLC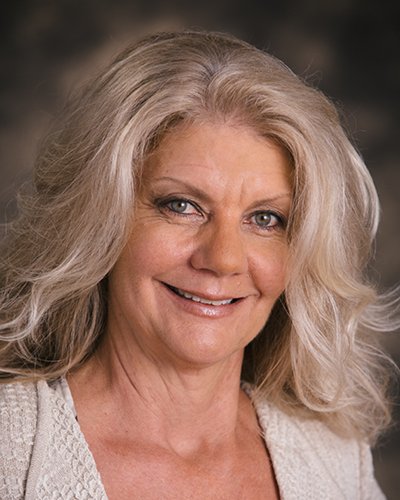 Sue Prescott
Board Member
Love at First Bite Catering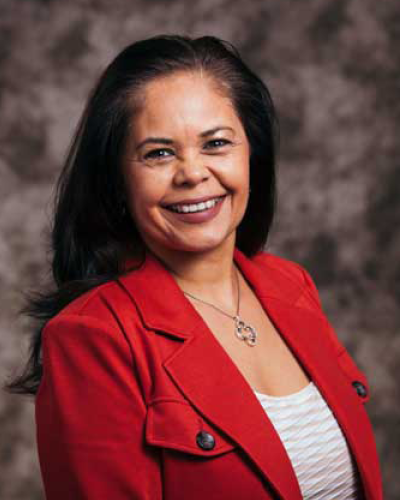 Rachel Ramirez
Board Member
Performance Excellence Partners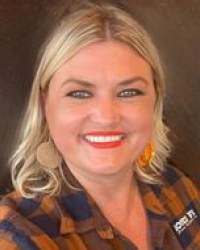 Jaime Strong
Board Member
HB Downtown Improvement District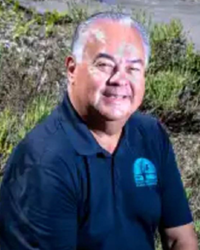 John Villa
Board Member
Huntington Beach Wetlands Conservancy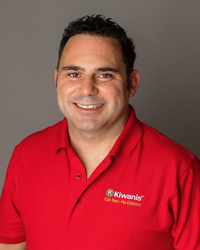 Shawn Wood
Board Member
Student Movers
The Ambassador Committee
The mission of the ambassadors is to increase and retain members in the Huntington Beach Chamber of Commerce and to improve the quality of membership benefits. Each ambassador donates their time building relationships with new and ongoing members by introducing people at networking events, supporting new businesses at ribbon cuttings, and promoting local stores or locations at their monthly meetings. Each ambassador term is one year, and there is no limit on the amount of terms an ambassador can serve. The ambassador team meets on the second Wednesay of every month at 4 p.m.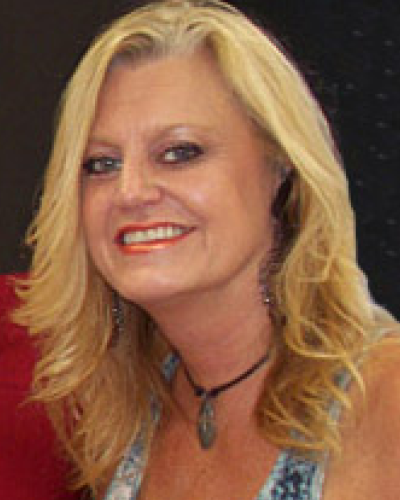 Victoria Alberty
Committee Chair
TheLocalHB.com / HB Website Design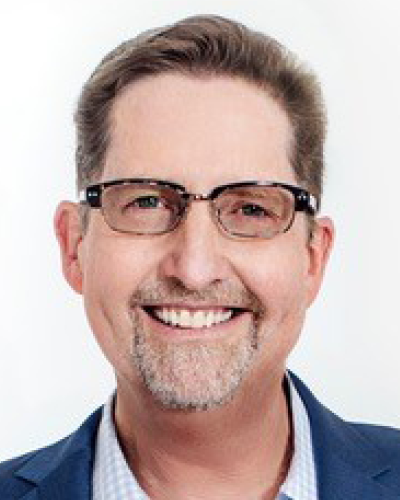 Michael Bauerfeind
GreenTree Properties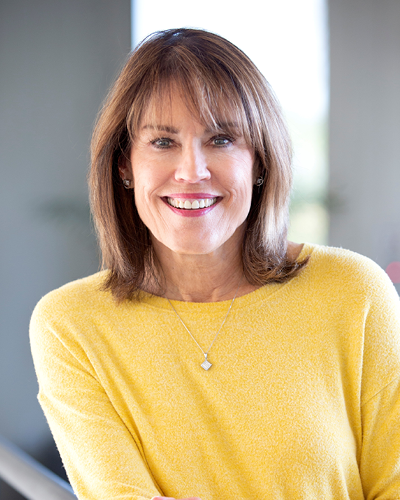 Kari Eisenacher
Socal Insurance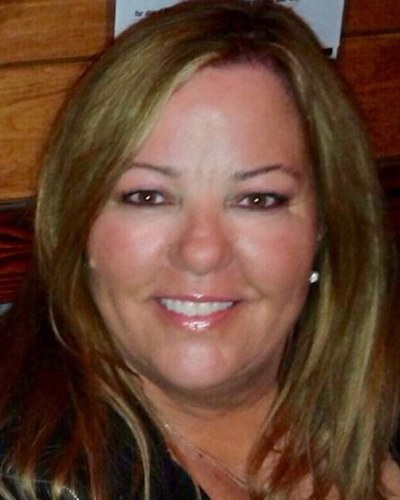 Leigh Ann Gilmore
LegalShield & IDShield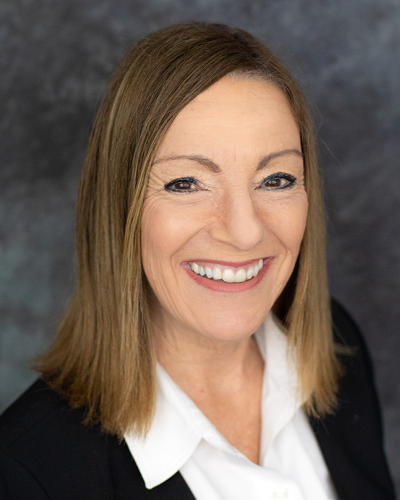 Kathy Knight
New York Life Financial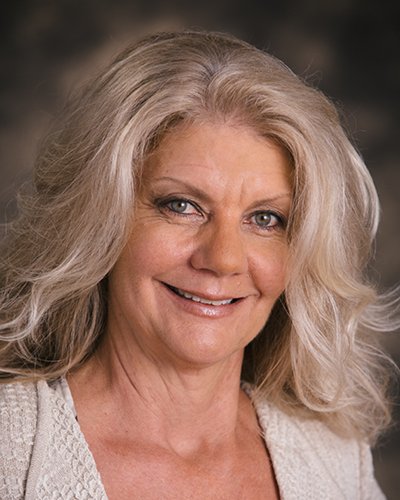 Sue Prescott
Love at First Bite Catering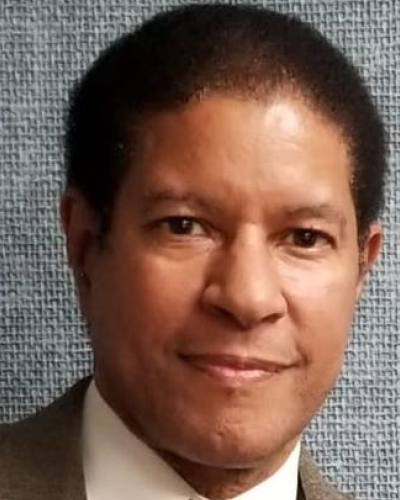 Paul Thenard
New Baby N You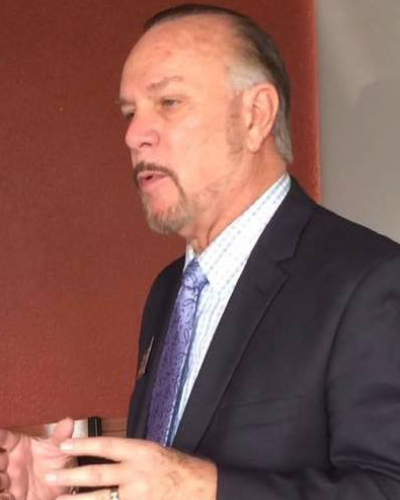 Jerry Supernaw
SuperStarz Business Network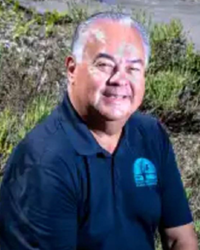 John Villa
Huntington Beach Wetlands Conservancy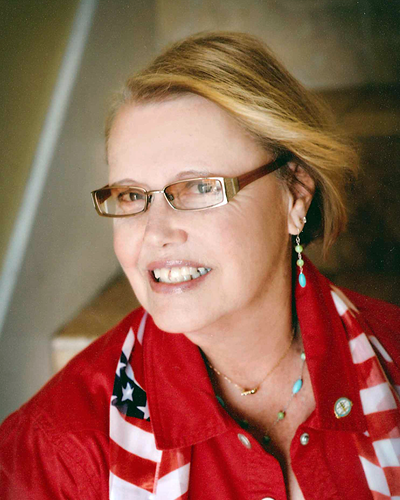 Linda Vircks
Therapeutic Riding Center of Huntington Beach